EZ-packs™
Business Cards
Packed
with Style!
EZ-packs™ are a new way to add value to your business cards' services, without changing your current  process and without taking any risks – just grow as you sell.
EZ-packs™ are a stylish and exciting way to carry & dispense their business cards while protecting their business cards' quality.
We offer our ready to use EZ-packs™ covers, in which printers can pack their customer's business cards at their printing facility and sell them as their own – EASY!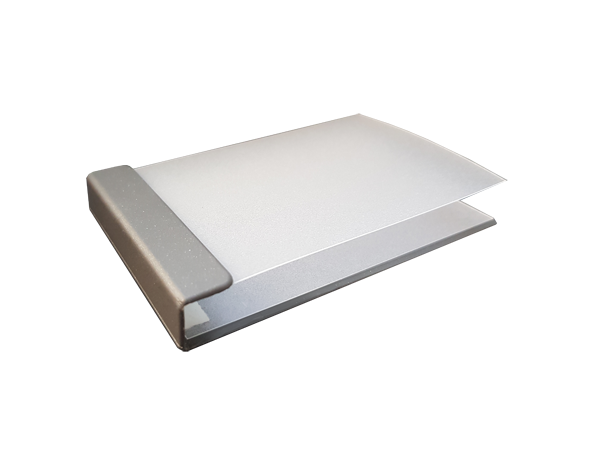 Euro-Size
87x57mm (3.4×2.2in)
for 85x55mm business cards (3.3×2.1in)
US-Size
3.6×2.04in (92x52mm)
for 3.5x2in business cards (88.9×50.8mm)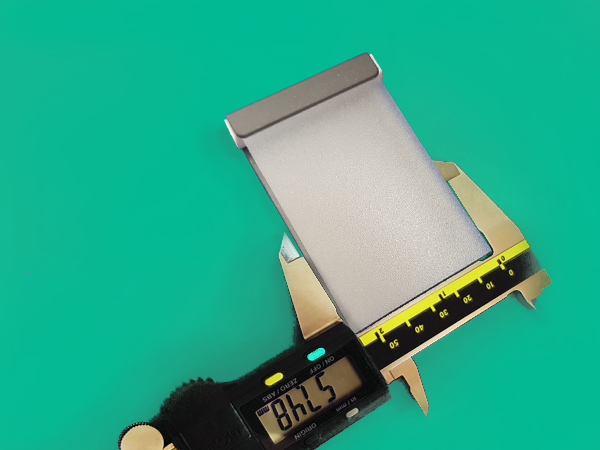 EZ-packs™ covers come in a default luxurious DARK GRAY, but any color you fancy is possible per 20,000 minimum order – that means, one color per 20,000 order.