EZ-packs™
Marketing
Your Brand.
EZ-packs™ can be branded with your brand.
For the first time, your brand can attend your end-consumer's meetings and promote word to mount marketing.
Your logo can be engraved onto the EZ-packs™ covers as part of our injection mold – for a one-time payment that doesn't affect the EZ-packs™ cost.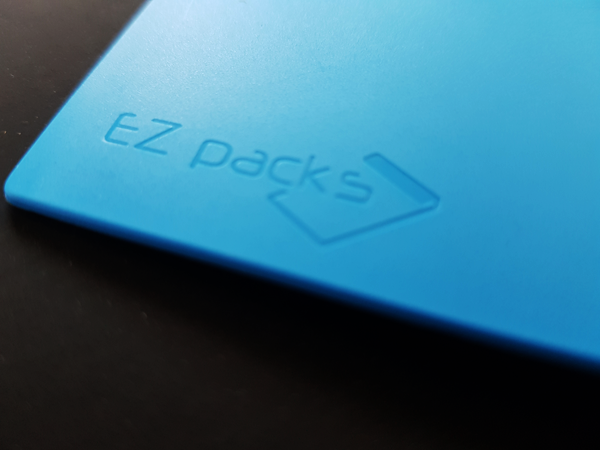 EZ-packs™ - End Consumer Pricing
Even though EZ-packs™ is indeed a practical dispensing solution, its main attraction comes from its luxurious look & feel that upgrades the business cards style – making it mainly a status icon.
We recommend pricing EZ-packs™ much like other luxurious finishing options you offer (Spot Gloss, Gold Foil, Embossing etc.)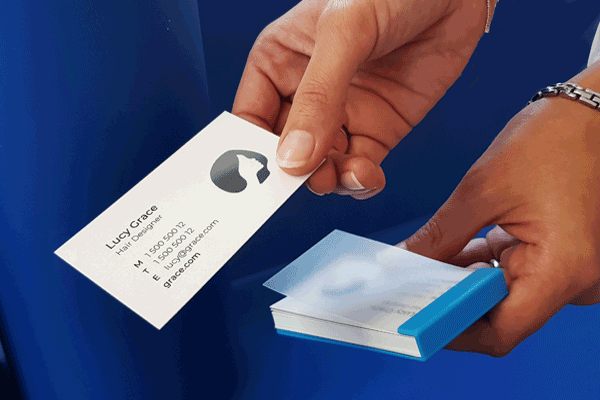 EZ-packs™ - Marketing Tips
1. Add one sample EZ-pack™ in every order.
2. Pack them in luxurious boxes to enhance their luxurious look and feel.
3. Put EZ-pack™ at front pages on your web store – They've got the looks for it…
4. Use videos…EZ-pack™ looks best when they move…
After you make your first order, you will be entitled to get our free of charge ready to use Media-Kit .
EZ-packs™ Media-Kit is a ready to use collection of EZ-packs™ images and videos for web & print – which will help you get started fast and easy.
Please complete your contact details and we will contact you shortly.