EZ-packs™
Add value to your
Business Cards
Printing
EZ-packs™ - Business Card Booklets
EZ-packs™ is a simple and smart binding method (PATENT-PENDING), that allows the binding of business cards into elegant and colorful booklets without impairing the quality of the business cards (no marks etc.)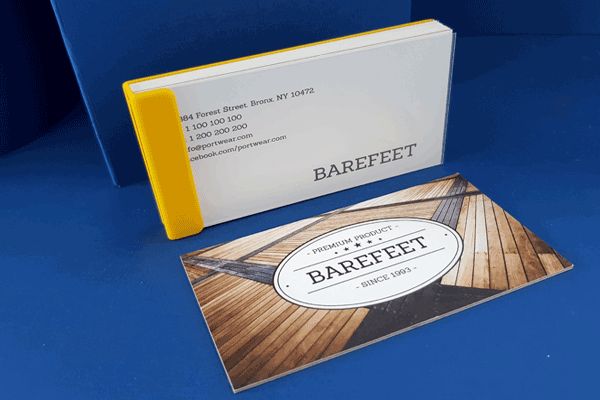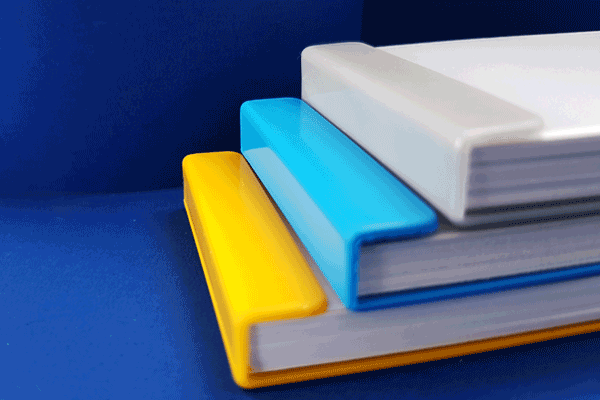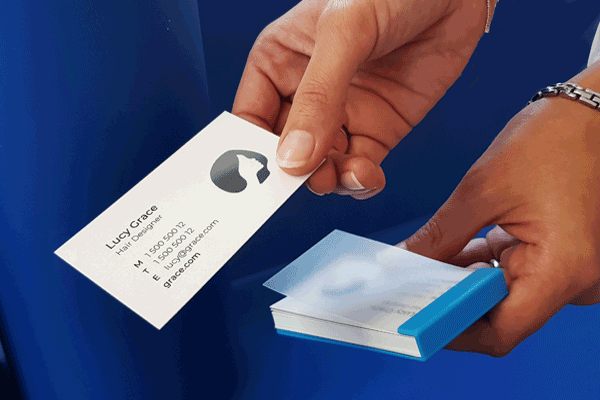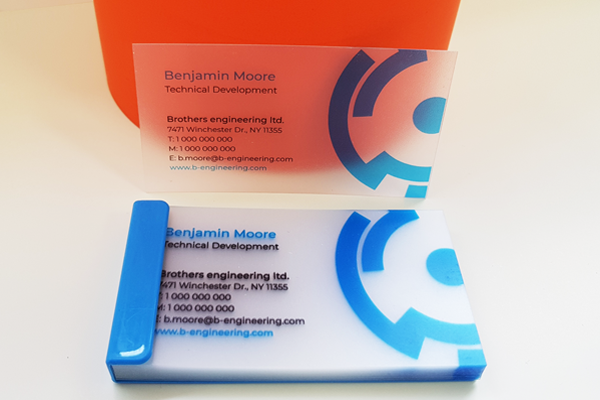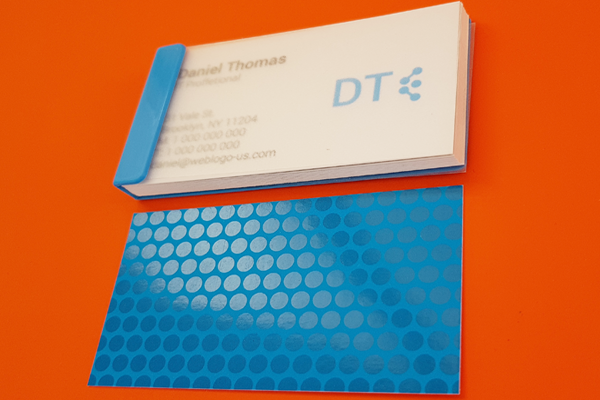 EZ-packs™ are sold ONLY to printers & print-supply dealers (not end-consumers).
We offer printers – our ready to use EZ-packs™ covers, in which they can pack their customer's business cards at their own printing facility and sell them as their own.
Print Provider's Advantages
NO CHANGES – EZ-packs™ do not require changes in the existing printing methods and processes.
NO LIMITS – No known limitation to paper types or finishing options.
HIGH PROFITABILITY– EZ-packs™ can increase up sells, cross sells and retention rates.
NEW CUSTOMERS – EZ-packs™ can drive new consumers in search for a high quality product.
LOW ENTRY POINT – No binding contracts, no costy machines.
EASY PRODUCTION – Fast & simple binding process. Just insert business cards in cover.
DISPENSING – Amazing detach & re-attach dispensing functionality.
CARRYING – Easy to carry around and place at key points to have at hand. (office, brief case, glove compartment etc.)
PROTECTION – Protects from creasing, bending and  getting lost.
ICE-BREAKER – Acts as a great "conversation piece" at meetings.
STYLISH – Luxurious and stylish look & feel.
SEAMLESS – No need to reload business cards
RECYCLABLE – made from recyclable polypropylene
Each EZ-packs™ holds 7.5 mm (0.29in) of business card – approx.. twenty cards of 300 gsm (14pt) paper.
200 business cards order will produce about 10 EZ-packs™ depending on paper weight.
It takes 40 seconds to an untrained worker to pack 200 business cards in 10 EZ-packs™.
Please complete your contact details and we will contact you shortly.